About Marine Construction, LLC
With almost 40 years of serving Lake Hickory and all of Catawba County, we know the shorelines of the local lakes as well, or better than anyone. Give us a chance to show you why you'll want to trust your dock, boardwalk and retaining wall construction to us.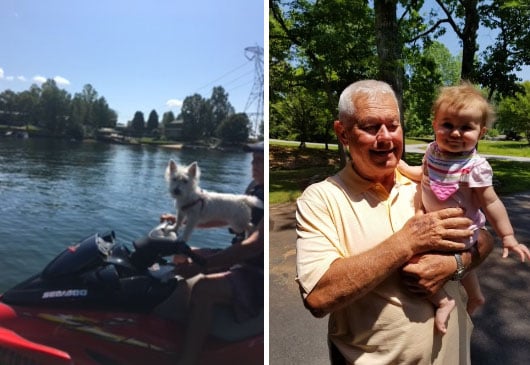 Locally Owned Construction Company in Hickory, NC
Locally owned and operated by Charlie Washburn along with original company owner Tony Gaines. Marine Construction LLC. in Catawba County, NC specializes in the installation, maintenance and repair of stationary and floating docks, piers, seawalls, shoreline stabilization, lot clearing, boat lifts, jet ski lifts, and more. Dedicated to providing our customers with exceptional craftsmanship and the latest in marine structures. You can count on us for service and quality that will withstand the test of time and mother nature.
Tony Gaines is the one most know as the man you need to build the dock or seawall of your dreams. He is experienced, knowledgeable and well known across Catawba County as the man for the job. Charlie Washburn was Tony's favorite employee, and hand picked successor, and is committed to continuing Marine Construction of Hickory's tradition of dedication and excellence.
Serving Residential Customers and Local Marinas
Since 1982, our experienced team has served residential customers and local marinas with comprehensive marine construction service. We've built our business around the needs and complete satisfaction of our clients. We take the time to get to know each of our customers, treating them with the utmost respect and professionalism. Your trust is of the highest importance to us, we strive to ensure you feel confident and at ease with our craftsmanship and final product.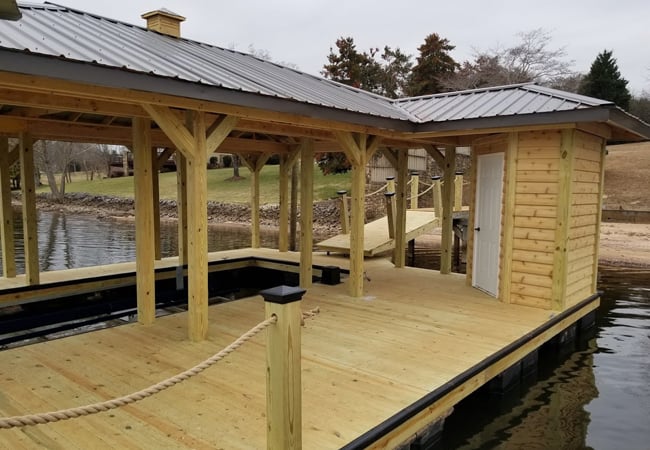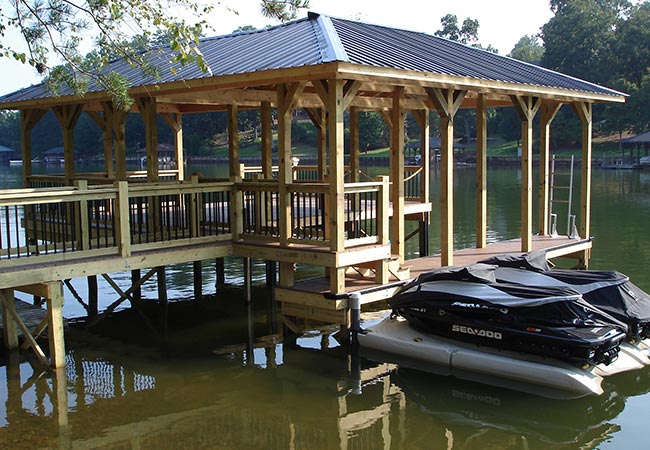 Schedule a Free Consultation
Serving Lake Hickory, Lake Rhodhiss, Lake James, Lake Norman and Surrounding. You can count on our experts to install the ideal marine structure for your specific needs. Our associates have the experience and knowledge to answer any questions or concerns you may have regarding marine construction. Simply call us at (828) 495-3040 or click below to schedule your consultation and estimate.